Translators
The translation of technical documents demands a high degree of precision with clear and appropriate wording that guarantees the context is conveyed in an accurate manner.
Through many years of professional experience, our highly-qualified native speakers combine language knowledge and technical know-how to provide our customers perfect results. In addition to ensuring technical translation is clearly understood, there are advantages to adopting a specific style or charisma to technical translation content, which arouses interest and curiosity in the product. This can also be used to create, strengthen and deepen trust in your company's professional skills and abilities.
We cover a comprehensive range of technical translations: software translation, instruction manuals, user manuals, operating instructions, assembly instructions, etc. Our extensive project scopes are a testament to extensive and on-going experience in both the domestic and international market. It is critical to create a consistent structure to complement local and linguistic differences. For this we use CAT (Computer Aided Technology) tools such as Trados and memoQ.
At TE-KAAT . COM, our professional terminology management is built on specifically tailored terminology for each unique area and operation. This enables us to deliver an end product that reflects the highest accuracy and a character recognition value (corporate identity) across every desired target language.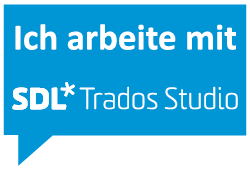 Interpreters
We can supply you with expert specialist interpreters for multi-lingual conferences, meetings, negotiations and trade shows.
Simultaneous interpreters
Court interpreters
Liaison interpreters
Conference interpreters

Consecutive interpreters
Escort interpreters
Trade show interpreters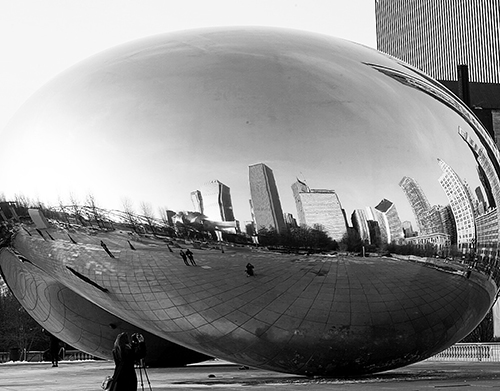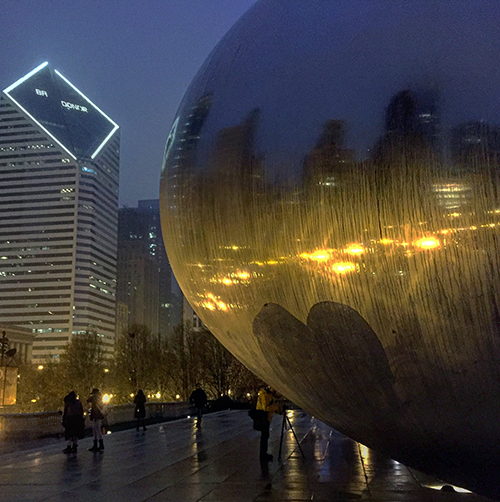 The Bean, Chicago. Foto: Veronika Fritz  
Translation of technical documentation, translation of multi-lingual publications, translation of operating instructions, catalogue translation, translation of flyers, translation of online shops, website translation, translation of terms and conditions, document translation, translation of package inserts, video translation, subtitle translation, translation of data sheets, book translation, simultaneous interpreting, consecutive interpreting, chuchotage interpreting, interpreting booth, court interpreting, chuchotage systems